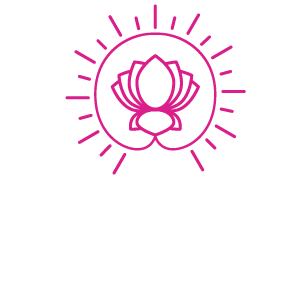 Prana is a Sanskrit word, derived from Pra meaning constancy, na meaning movement, therefore prana is a force in constant movement or the life force. Prana (life force) makes this body physiological, we are living because of prana. It is the power which remains with us from birth to death. Prana is all pervading. It may be either in a static or dynamic state but it is found in each and every form in the universe.
Pranic rejuvenation is a healing technique which enhances the energy level in physical body, rejuvenates the cells and organs in the body and brings harmony at all levels of existence. Each cell in our body is vibrating and as long as the vibration patterns of the cells are normal we remain healthy. These patterns are directly linked to our mental and emotional being.
Pranic rejuvenation works at the cellular, mental and emotional level. It releases stress and tension from the body and mind and rejuvenates. This is a mental technique which can be done by any one, even by a very sick person who is bedridden. It can be practiced any time, even when one is going to bed.
Benefits:
Helps in stress induced problems
Building physical stamina
Revival from ailments
Social well being
Conducting programs throughout the year