We work with organisations and individuals towards building more energised, empowered and emotionally intelligent communities, using techniques from theatre, storytelling, music, creative movement, mindfulness and holistic healing systems.
We specialise in experiential interventions that offer a unique blend of interactive learning and mindfulness to build happier workplaces and more purposeful individuals. Our programs are specially curated using an integrated approach that brings together different learning and healing tools based on client needs.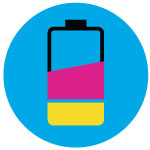 RECHARGE
Productivity
Creativity
Collaboration
Communication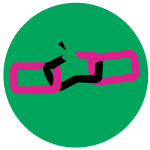 RELEASE
Stress
Tension
Conflict
Ailments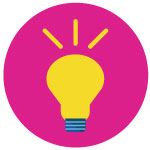 REALIZE
Mindfulness
Confidence
Clarity
Compassion
"Tell me, and I will forget. Show me, and I may remember. Involve me, and I will understand."
Confucius
Why Experiential Interventions?
Experience is the best teacher. People learn best in an interactive environment that encourages them to feel, think, express and act. Our programs are designed to stimulate these stages of learning for lasting impact.
Unlike classroom learning, experiential programs are based on the premise that individuals are experts in their own lives. Hence, they are designed to tap into one's own potential and consciousness to bring out the best in oneself.